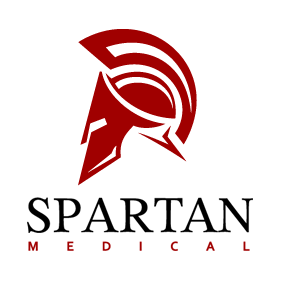 THE DEREK SHEELY FOUNDATION has joined forces with Spartan Medical to bring attention to Spartan's promising new technology for treatment of traumatic brain injuries – a Mobile Brain Cooling Unit. Scheduled for launch in 2012, Spartan Medical's Mobile Brain Cooling Unit aims to quadruple the "golden hour" which is critical for treatment of brain injuries. From the playing-fields to the battlefields, Spartan's innovative Mobile Brain Cooling Unit has the potential to save lives and increase the probability of recovery.
Spartan Medical is a veteran-owned small business with years of experience developing innovative technologies for treating patients with Post Traumatic Stress Disorder (PTSD). Their Mobile Brain Cooling Unit can reduce the devastating effects of concussions and traumatic brain injuries through therapeutic hypothermia treatments that can be started seconds after the injury.
THE DEREK SHEELY FOUNDATION is committed to "Leading the Way" towards concussion and brain injury awareness and research, including bringing attention and funding  to accelerate the deployment of promising new technologies like this Mobile Brain Cooling Unit.