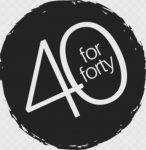 THANK YOU for helping us raise $11,630 during the last 40 days of 2017 !! Our sincere gratitude for your tremendous support of our brain injury awareness campaign!
With your help, we will continue to educate athletes on the signs, symptoms, and dangers of brain injuries.
Thank you for helping us share Derek's story, so that we can hopefully prevent what happened to Derek from happening to another child.